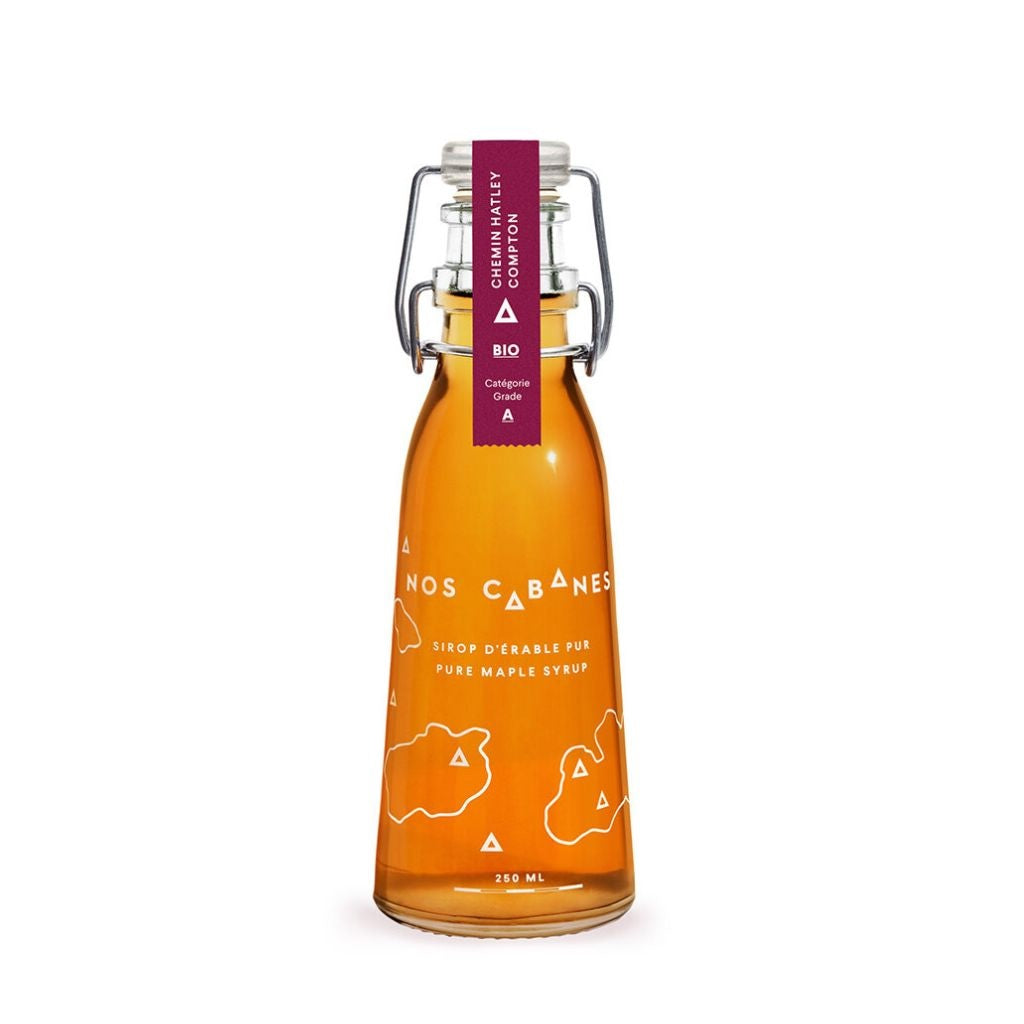 Chemin Hatley Compton
It is in the heart of the countryside, surrounding the village of Compton (Eastern Townships, Québec) that this fine maple syrup is produced by the family, a happiness shared for four generations. Commanderie de l'érable Grand Gold Medal 2021 Gold Medal 2018 Silver Medal 2019.
Please select all options.