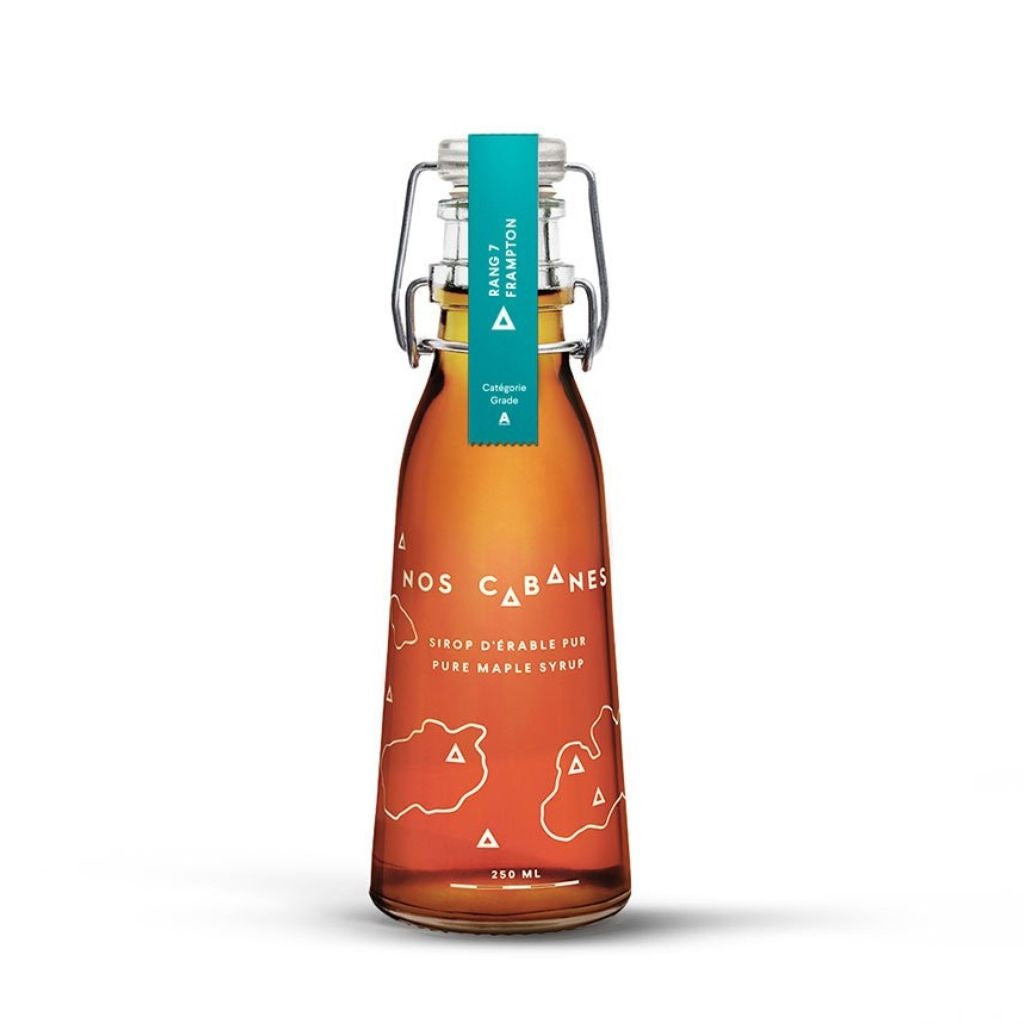 Rang 7 Frampton
This sugar bush is located on a hillside in the picturesque village of Frampton in the Beauce region of Québec, where winter begins and ends. Poor and rocky, the area's mountain soils forged the character of its early inhabitants, and its tall sugar maples stand as a testament to perseverance. From their roots, this remarkable maple syrup has an invigorating minerality that awakens our taste buds and offers a subtle hint of honey.
Tasting notes: hints of honey
Please select all options.