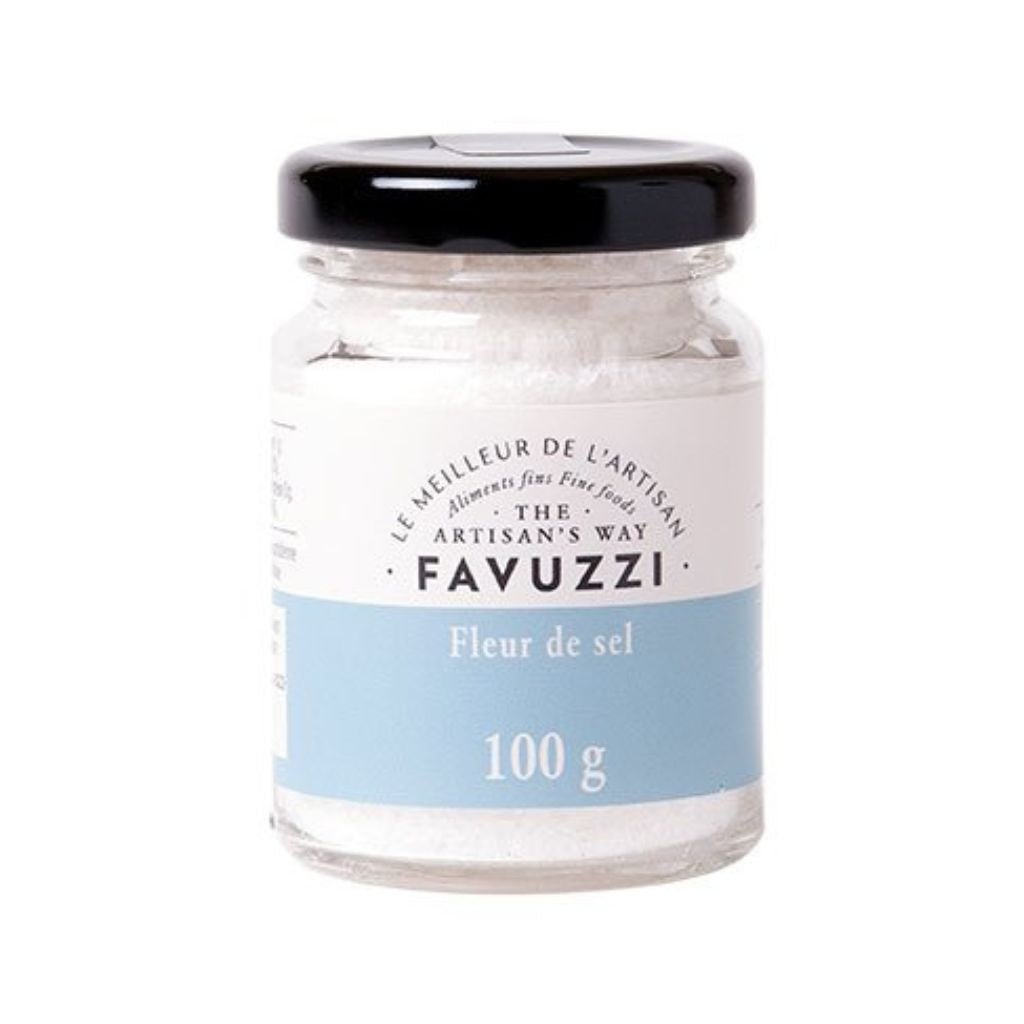 Fleur de Sel
Fleur de sel is the perfect finishing touch for any dish (salmon, steak, lobster, seafood, etc.), ideal for seasoning green salads, raw vegetables, or even dessert creations such as caramel or chocolates.
Size: 100g.
The salt is sourced from the Trapani and Paceco nature reserve in Sicily, an area comprising nearly 1,000 hectares, home to salt flats for many centuries. Today, the salt is still harvested partly by hand, following an ancient method, and crushed using wind energy, thanks to the many windmills still standing.
Ingredients: Fleur de sel.
Origin: Trapani, Sicily, Italy.
Please select all options.